Corporate and Commercial Banking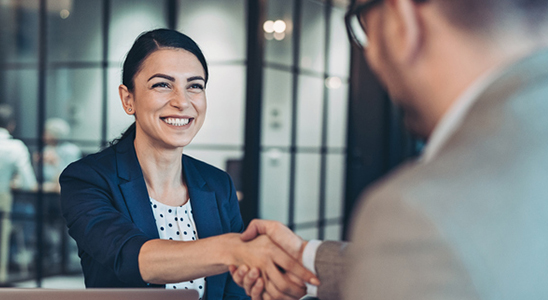 Bank of the West's Corporate and Commercial Banking meets the rapidly changing needs of growing mid-cap and large corporates. Our deep industry expertise, superior relationship-based services, innovative treasury and financing solutions, combined with the international capabilities and connectivity through our parent company, BNP Paribas, enables us to proactively support clients worldwide.
Solutions for Today and into the Future
We have access to a broad range of products in the market for growing companies and our relationship managers offer the benefits of BNP Paribas' global footprint and breadth of services in:
• Funding growth

• Managing risk

• Operating efficiency

• Raising capital

• Doing business internationally
Beyond our general industries, we have specialized sector expertise and insight into clients' industries, understanding their business' challenges and opportunities. We have a deep understanding of key industry segments including Agribusiness and Food, Wine and Beverage, Commercial Real Estate, Healthcare, Technology, Government, Religious Institutions, and Environment, Social, and Governance (ESG).
We are taking action to support sustainability through our sustainable finance and clean energy offerings that help address potential risks and opportunities businesses face.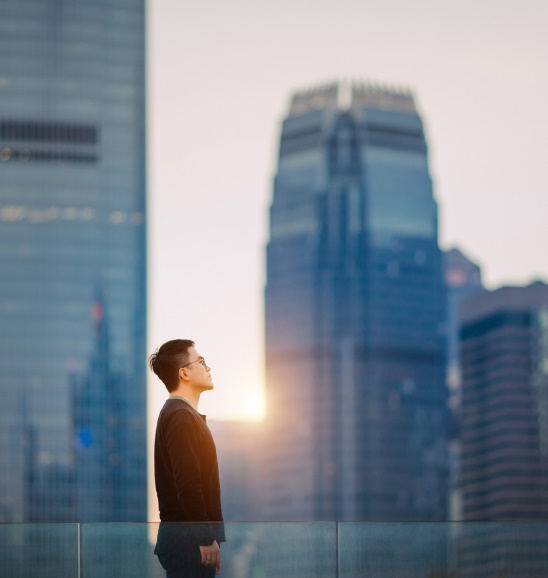 Learn more