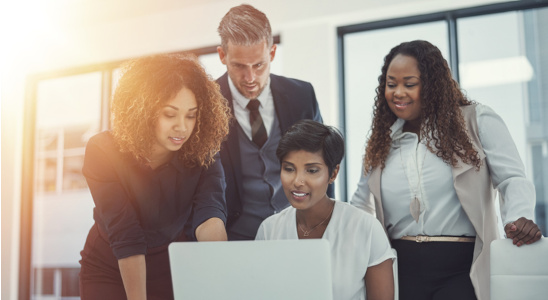 With over 500 retail locations in 24 states across the US, Bank of the West offers individuals a full range of services to meet everyday banking needs.  At Bank of the West, we make bold decisions about what we finance – like companies that promote a cleaner, healthier planet. 
We are also proud to lead diversity with women making up 30% of our leadership team, including the CEO. In addition to sustainable banking, Bank of the West offers a range of checking accounts, savings accounts, banking packages, and value-added services that reflect your diverse financial needs and goals. 
Bank of the West's offerings of personal banking services also includes credit and debit cards, mobile banking, online banking, personal loans, home equity, mortgages, vehicle loans, and insurance.  Whichever account or package you choose, you can rely on Bank of the West's award-winning customer service from start to finish. 
Learn more
> Corporate and Commercial Banking