BNP Paribas has a long history in the US. Since the mid-1800s, we have grown to include operations in New York/New Jersey, San Francisco, Boston, Chicago, Denver, Washington, D.C., and many other major cities. With nearly 14,000 employees, BNP Paribas US is an integral part of our international network.
BNP Paribas in the US – Our Commitment to the US Market
We continue to grow and strengthen our commitment to the US market. BNP Paribas' Corporate & Institutional Banking (CIB) platform and Asset Management platform, along with our retail presence through Bank of the West, provide services to:
• Help businesses raise capital in the US and globally by leveraging an international network spanning 65 countries

• Offer consistent client service and innovative approaches for investment, hedging, and financing opportunities across asset classes and geographies, as well as research and market intelligence to help our clients make strategic decisions

• Support local communities by funding projects to improve technology, infrastructure, clean energy, and agriculture

• Help women entrepreneurs, start-up organizations, individuals, and families reach their goals through savings, community lending, and wealth management

• Support our clients' transition to a lower carbon economy, and an increasingly sustainable business model through forward-looking financing and investing solutions
We are one of a few non-US banks to offer a full value chain for our clients, from trading to financing, and clearing and custody in the US with the international footprint and capacity to deliver both globally and locally. Leveraging the strength of our European roots, our network can support clients in virtually every region of the world, enabling more connectivity and efficiency wherever our clients conduct business.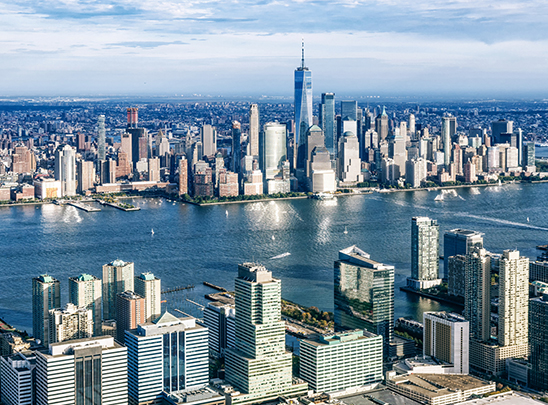 Corporate & Institutional Banking (CIB)

BNP Paribas Corporate & Institutional Banking (CIB) offers our corporate clients and institutional investors tailored solutions to meet their financing, cash management, and advisory needs. We also provide our corporate and institutional clients with global capital markets and securities custody and administration services.
Our CIB business serves many of America's largest corporations and financial institutions. Through the bank's integrated model with a presence in 65 countries, our team in the region helps US corporates secure financing and manage risk not only in the US but throughout the globe. In addition, BNP Paribas helps many of its non-US clients raise capital or invest in the US, supporting the strength, diversity, and liquidity of the US financial system and the broader economy.
We are the fifth-largest global securities custodian and administrator, overseeing over $13 trillion in assets under custody. Clients including banks, investment managers, insurance companies, pension funds, and sovereign wealth funds across the globe trust us to ensure the seamless handling of their transactions.
As the bank for a changing world, our mission is to contribute toward responsible and sustainable growth by financing the economy and supporting our clients to tackle the world's fundamental challenges. We're a company with a purpose — to be a responsible and sustainable global leader — and we aim to create the kind of environment where our employees feel empowered to drive change and to make an impact. As a pioneer in sustainable finance, we have developed deep expertise and a globally recognized track record of creating innovative financing and investment solutions for our clients that can accelerate their journey toward sustainable business growth and success.
In the Americas, we strive to be our clients' premier global banking partner, supporting local communities and helping clients adapt and succeed in creating a more sustainable world.
Asset Management

With BNP Paribas Asset Management, clients can enjoy the benefits of working with one of the world's leading financial institutions. We offer a broad range of actively-managed investment solutions across four divisions:
• Equities

• Fixed income

• Private Debt & Real Assets (PDRA)

• Multi-Asset, Quantitative & Solutions (MAQS)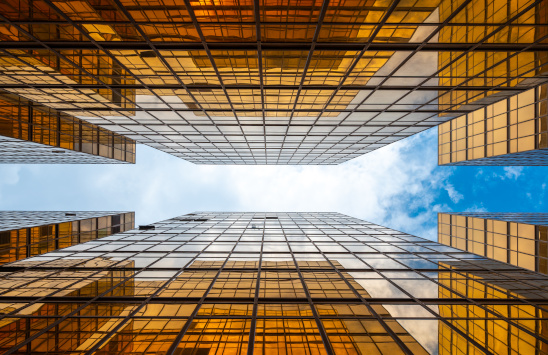 Sustainability is at the heart of our strategy and investment decision-making process, as we make an active contribution to energy transition, environmental protection, and the promotion of equality and inclusive growth. Our aim is to achieve long-term sustainable investment returns for our clients.
For more information, please visit: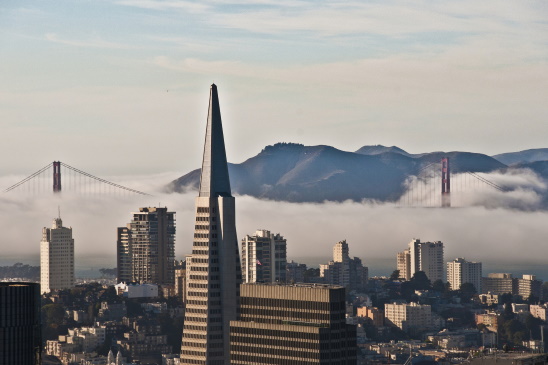 Bank of the West

BNP Paribas US largest affiliate, Bank of the West, offers customers retail, wealth, corporate, and commercial banking through more than 500 branches and offices in 24 states. Headquartered in San Francisco, California, Bank of the West is a financially strong, well-capitalized, and prudently managed FDIC-insured bank with community banking roots dating back more than 140 years.
Bank of the West is one of the few U.S. banks that have restricted financing of fossil fuels, tobacco, palm oil, and other activities we deem harmful to the planet. In fact, it is a leading sustainable bank. Bank of the West offers the first checking account for climate action – we donate 1% of our net revenue of the account to 1% for the Planet at no cost to our customers.¹
Bank of the West originates commercial, small business, and consumer loans and leases, and offers a wide range of banking, trust, and investment solutions for individuals and businesses. In addition to banking products offered by Bank of the West, investment and insurance services are offered through its subsidiary, BancWest Investment Services, a registered broker/dealer.
Bank of the West is redefining banking for a better future by focusing on areas where it believes it can have a real impact: supporting energy transition, enabling women entrepreneurs, and financing innovative start-ups. Through digital channels and offices across the US, the bank provide financial tools and resources to individuals, families, and businesses.
For more information, please visit:
¹ The 1% for the Planet account is the Any Deposit Checking account that donates 1% of the net revenue to environmental nonprofits through the 1% for the Planet organization. Net revenue is generally defined as all fees charged to the account, plus interest income earned by the Bank on this account, minus any losses, and reversals. To view the complete definition of net revenue, please visit the product disclosures at https://www.bankofthewest.com/personal-banking/checking-accounts/one-percent-checking.html
Learn more