Backed by BNP Paribas' global network of 184,000 employees across 64 countries, we provide solutions to corporations, financial institutions, and institutional investors to meet their financial needs, and opportunities to deliver positive impact for the environment and society.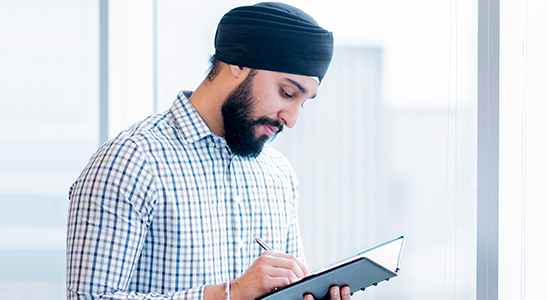 We seek to build long-term relationships with and create stability for our clients through the diversity of services we offer in these key sectors. As one of the largest global banks, we are at the center of global flows of capital, financing, and commerce—through the comprehensive solutions we offer within our network, we connect our US clients with opportunities in Latin America, Europe, Asia-Pacific, the Middle East, and Africa. Our integrated business model incorporates three core areas:
• Corporate & Institutional Banking (CIB)

• Investment & Protection Services

• Retail Banking
We employ over 3,500 people in the US with a significant Corporate & Institutional Banking presence and successful Asset Management platform.
Learn more
> Corporate & Institutional Banking