We support our corporate clients by providing strategic advice and access to a broad spectrum of financing, transaction banking, and financial advisory services. We combine our global expertise and our local presence to anticipate and adapt to your needs.
Our Global Banking team acts as a bridge between the broad range of our long-standing corporate clients and trusted institutional investors. We leverage our global reach, local knowledge, and sectorial experience to provide you with innovative solutions to fulfill your financing goals.
Coverage & Industry Groups
Our locally-anchored relationship bankers partner closely with product specialists, advisory, and markets colleagues to leverage our global network of cross-border services where our clients need them.
Corporate Coverage & Industry Groups​
Our Corporate Coverage team of experienced professionals provides solutions to companies requiring liquidity and working capital, access to debt and equity markets, strategic advice, and industry-specific specialized financing in the following sectors:
• Diversified Industries

• Energy, Natural Resources & Renewables

• Technology, Media, & Telecommunications

• Healthcare and Consumer

• Multinational Corporations (MNCs)

• Canada and Latin America coverage
Financial Institutions Coverage (FIC)
Financial Institutions Coverage drives the global strategy and relationship management for select financial institution clients, acting as a strategic advisor and developing and managing C-suite relationships.
FIC oversees business development and multi-product initiatives across all of our geographies and business lines by cultivating a "one bank" approach to promote the full scope of Group capabilities and serve clients over the long term. FIC focuses on five client segments:
• Bank & Financial Intermediaries

• Investors

• Insurance

• Official Institutions

• Financial Sponsors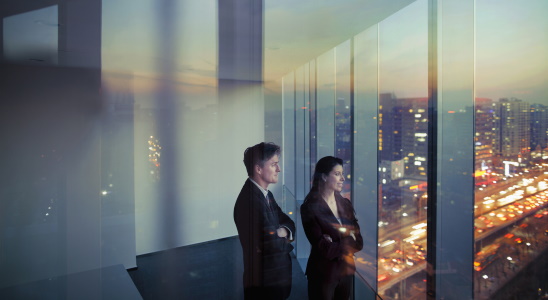 Investment Banking Group & Advisory Platform
Our Investment Banking team provides strategic guidance on a wide range of mergers and acquisitions, capital markets financings, and advisory-related services to our clients. With our deep knowledge and experience across industry sectors and capital raising solutions, we offer local market intelligence that can help solve for complex business issues and best suit your needs.
Global Credit Markets Americas
Our Global Credit Markets division integrates all primary, financing, syndication, sales, trading, and research activities under one umbrella. We provide debt origination, structuring, and execution to our clients in the Americas via three core business lines: Asset Finance and Securitization, High-Grade Finance, and Leveraged Finance. We maintain a client-centric approach by working closely with Coverage, Global Markets, and Advisory. Our secondary trading and research platform completes the full lifecycle of our offerings to meet all of our clients' financing and investment needs.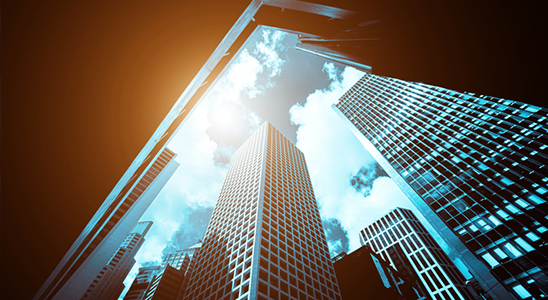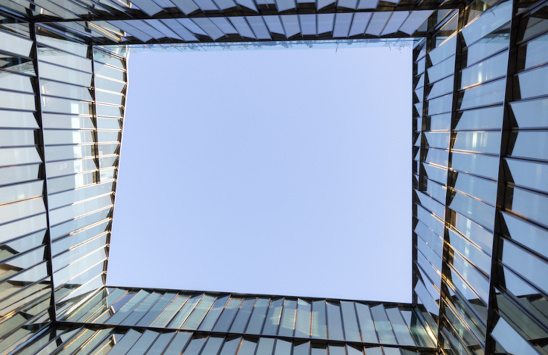 Transaction Banking Americas
Our Transaction Banking platform offers a full array of capabilities for clients' trade, cash management, corporate treasury and transaction services including:
• Global Trade Solutions

• Corporate Treasury/Liquidity Investment Advisory

• Transaction Solutions for Banks

• Asset Based Lending