Early BNP Paribas Careers and Opportunities for Students & Graduates
We truly believe our interns and early career professionals are the key to our success and the success of our clients – with this in mind, we have crafted programs and events to support your chosen career path.
We have designed our programs for students and recent graduates to cultivate an environment of collaboration and guided learning. At the start of our available BNP Paribas careers and internships, you will be surrounded by your peers and guided by mentors to facilitate your development as a financial services professional.
Our Events
Meet us at one of our regular events or campus presentations to learn more about our internship programs. We host a number of virtual presentations, typically open to all students, as well as school-specific events – stay tuned to our events page and Handshake.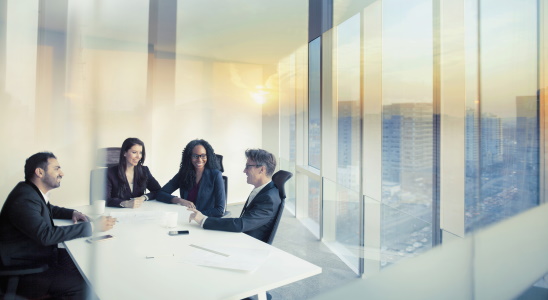 Explore
We host a variety of programs, such as career treks and shadowing opportunities, that allow participants to see what BNP Paribas careers have to offer and to gain insight into our businesses. We also offer two annual diversity summits, the Accelerated Career Exploration (ACE) summit and the Advancement Summit for Career Enhancement and Networking for Diversity (ASCEND), both of which are designed to serve potential employees from underrepresented backgrounds in their sophomore year of college.
These programs give early career professionals the opportunity to explore the importance of diversity and inclusion within our company culture.
If you are interested in a career in financial services, the support, training, and professional development opportunities we offer can help you reach your professional goals and contribute to responsible, sustainable global leadership in banking.

Internship
Our internships are an opportunity to learn and discover, but also to demonstrate your skills by handling real responsibility. You will do valuable work that has a genuine impact for your team and your community. As a key member of the team, you will gain foundational experience, one-on-one mentorship, and an in-depth view into how we work.
Join Full-Time
Our Analyst & Associate Training Program (AATP) is dedicated to accelerating your early career capabilities so that you can go anywhere and do anything.