BNP Paribas Real Estate, outside the United States, offers corporates, investors, local authorities, property developers, and individual customers a comprehensive range of services covering the entire life cycle of real estate assets: property development, transaction, consulting, valuation, and property management and investment management.
BNP Paribas Real Estate is able to assist its clients in 30 different countries through 15 fully owned locations and 16 alliances with local partners.
In the United States, real estate services are available through BNP Paribas Real Estate's US alliance partner, Transwestern, a licensed real estate broker.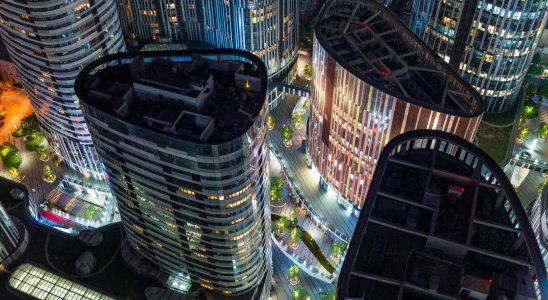 Transwestern is the second largest privately owned full-service real estate company in the US with nearly 1,700 employees across 34 locations in the region. Specializing in commercial real estate services, investment, and development, its main service lines include:
• Tenant Advisory

• Agency Leasing

• Property & Facility Management Services

• Investment Services

• Development

• Research
The strategic alliance with Transwestern allows BNP Paribas Real Estate clients living abroad to access the US market, while providing Transwestern clients with an extensive network of real estate services abroad.