Corporate & Institutional Banking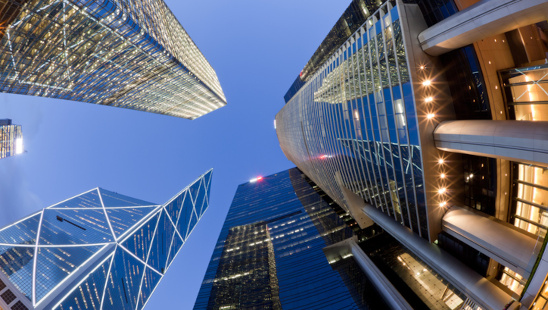 Headquartered in New York, our largest business, the Corporate & Institutional Banking (CIB) division, operates across the US, Canada, and Latin America. Outside of the Americas, our CIB business leverages a global network of over 33,000 employees in EMEA and APAC, offering unparalleled service to our more than 18,000 institutional and corporate clients.
BNP Paribas is one of only a handful of non-US banks to provide a full value chain to our clients, from markets to financing, from clearing to custody, and by addressing ESG value integration. Through our Global Markets, Global Banking, and Securities Services divisions, we leverage our global impact and local market presence to provide our US clients access to the markets they need at the crossroads of intercontinental flows.
Learn more about our businesses in the US:
Learn more