Like its parent company, the belief that a bank should have a positive impact on society drives Bank of the West. At a time when people demand more from companies, we are taking action to help protect the planet, improve people's lives, and strengthen communities.
We are investing where we can have a real impact: supporting energy transition, enabling female entrepreneurs, and financing innovative start-ups. Through digital channels, branches, and other offices across the US, Bank of the West provides financial tools and resources to 1.8 million individuals, families, and businesses across the US with a presence in 24 states.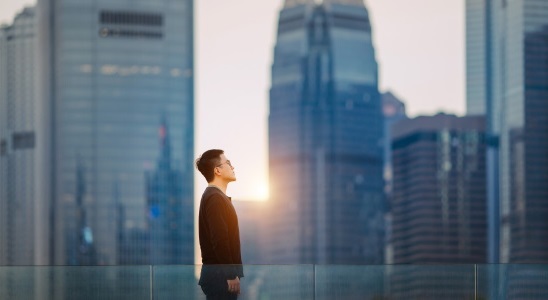 Our team of more than 9,500 employees is vital to the success of our bank. We have created a corporate culture that fosters and rewards excellence, encourages creative thinking, and respects diversity – an environment where team members are engaged, supportive of one another, and enthusiastic about serving our customers. Our passion for customer service is valued by our loyal customers and sets us apart from our banking peers. Friendly and knowledgeable team members, reliable transaction processing, and simple, straightforward products and services are hallmarks of our style of award-winning relationship banking.
We are committed to assisting communities not only by providing financial services that help businesses and individuals prosper, but also by contributing in the form of volunteerism, charitable giving, and sponsorships. The bank grants millions of dollars in charitable donations each year and is one of the only U.S. banks to team up with Protect our Winters, 1% for the Planet, and The Conservation Alliance