BNP Paribas – 50 years of tennis for all
BNP Paribas is proud to celebrate its 50th year of sponsoring tennis worldwide. BNP Paribas admires and shares the values that the sport of tennis embodies: fair play, quick responsiveness, and high performance. Through our decades of commitment to the players and organizations that make this sport possible, we are now a leading supporter of tennis globally. We sponsor the sport's leading events in professional tennis, women and men's tennis, community tennis, and wheelchair tennis.
In 2011, BNP Paribas created We Are Tennis, a platform and social network dedicated to tennis news providing tennis enthusiasts with all the information they need, from news, live match, and tournament coverage to rankings. Through our love of tennis, we have created a global community of tennis fans. The site has been rolled out internationally and now boasts over 2.5 million fans on the website and related social networks: Facebook, YouTube, Instagram.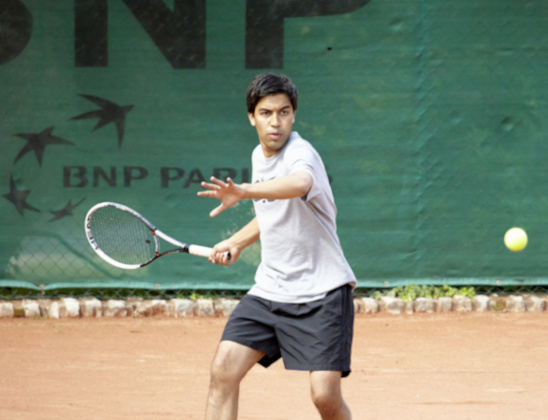 BNP Paribas and Professional Tennis
It all started in 1973 when the French Tennis Federation (FFT) asked BNP Paribas to finance the construction of the center court box seats at the Roland Garros (French Open) stadium. This began our long series of partnerships, developed with tournaments and professional competitions around the world.
Among our many partnerships, we are also the title sponsor of three ATP Masters 1000 (the aforementioned BNP Paribas Open, Monte Carlo Rolex Masters, BNL Italian Open in Rome), BNP Paribas Poland Open, TEB BNP Paribas Istanbul Open, Lyon Open Parc, Moselle Open (in Metz, France) and French Rivera Open.
In the US, we have been the title sponsor of the BNP Paribas Open in Indian Wells, CA, since 2009, which is the world's largest professional two-week combined ATP and WTA tour tennis tournament. We are the tournament's longest-running sponsor.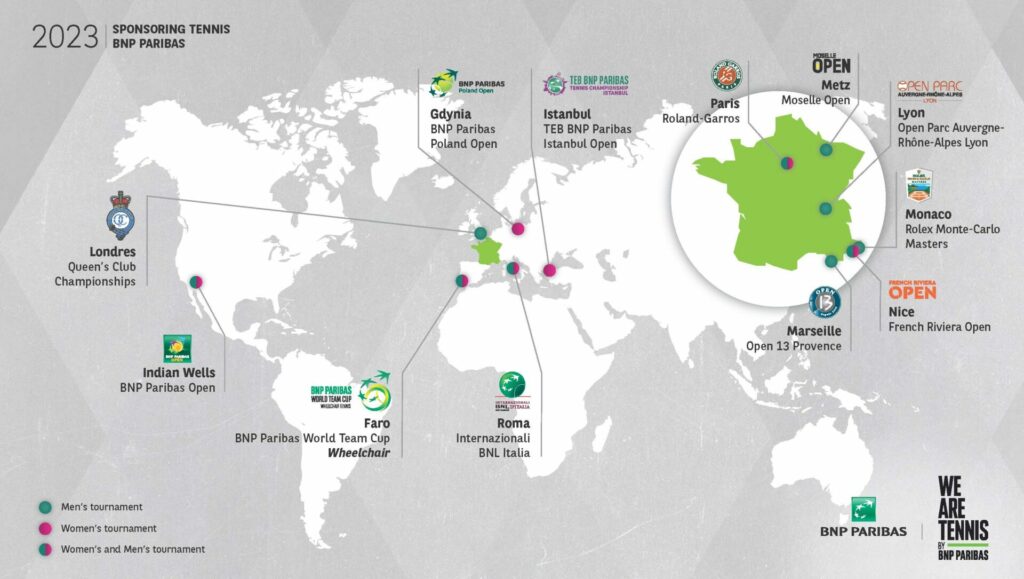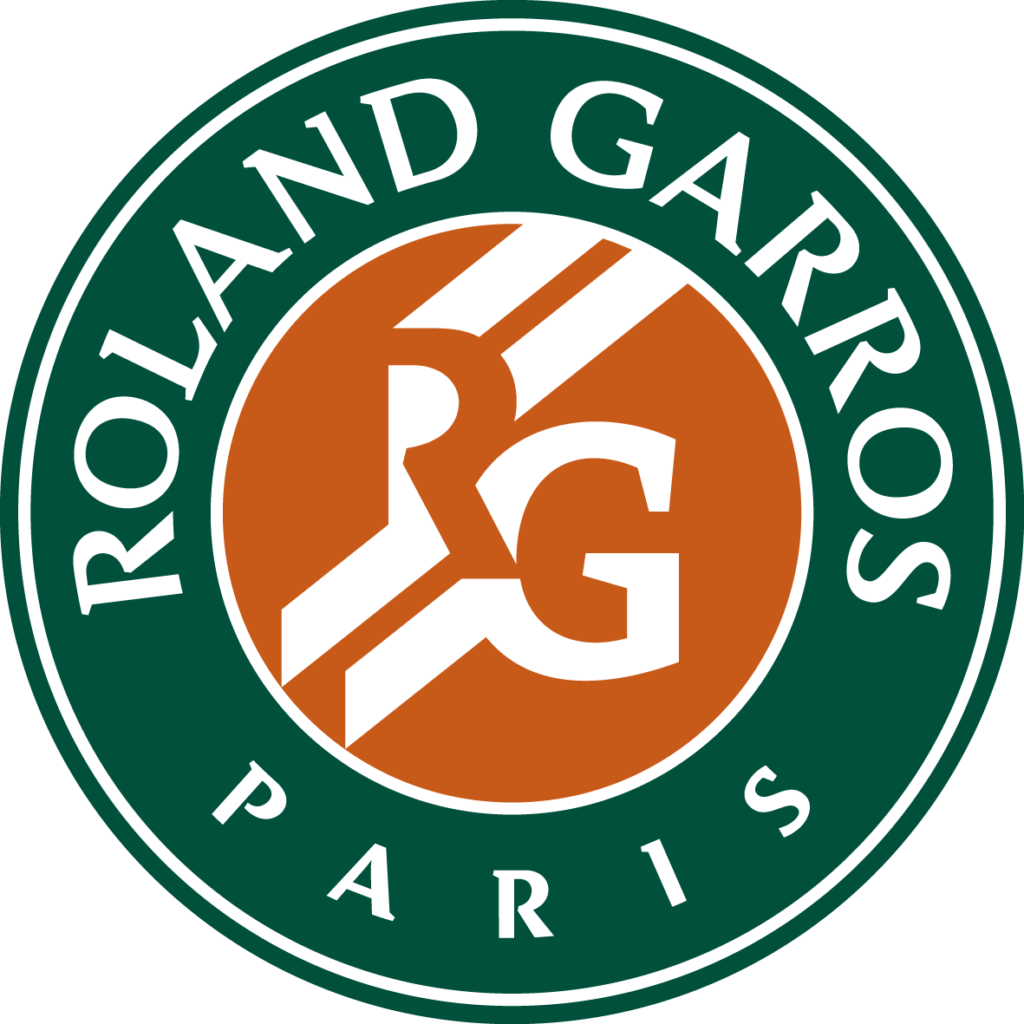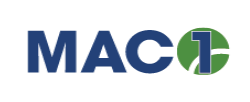 Supporting the Next Generation of Tennis Players
As a leading supporter of both amateur and professional tennis across the globe, we are committed to making the sport accessible for everyone in our communities and schools.
BNP Paribas is committed to amateur tennis, and has sponsored more than:
20 international federations
550 tournaments both large and small
BNP Paribas Young Talent Team and Team Mac 1
In 2018, BNP Paribas launched the BNP Paribas Young Talent Team program in collaboration with the French Tennis Federation (FFT). The global program aims to support today's promising young players and prepare them to become the champions of tomorrow. The program has teams in the US, France, Italy, South Africa, and Belgium where young players all receive financial support and personal assistance to prepare them for the demands of the professional tennis world.
As a part of this program here in the US, we partnered with John and Patrick McEnroe to create the BNP Paribas Mac 1 program, which grants 10 young American players from the John McEnroe Tennis Academy the opportunity to receive year-round training and coaching to help them reach the highest levels of competition.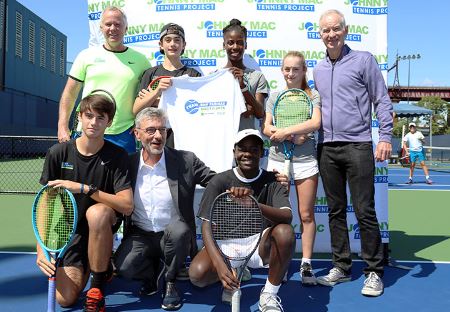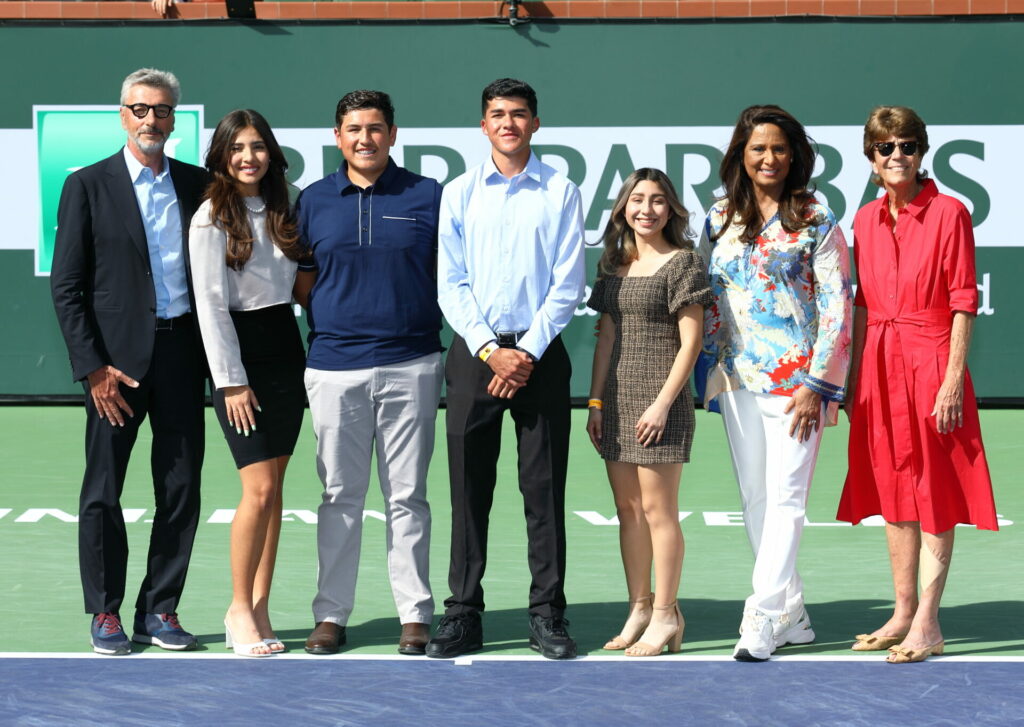 BNP Paribas Open Scholarships
In 2016, we launched our annual BNP Paribas Open Scholarships, which began with awarding scholarships during the BNP Paribas Open to two high-achieving tennis players from local high schools within Coachella Valley, California with a one-year college grant of $15,000. In 2019, we added two additional scholarship for a total of four scholarship recipients a year, to continue expanding our support for young local players.
CityParks Tennis in New York City
We are also a proud sponsor of CityParks Tennis in New York City. CityParks Tennis provides free tennis lessons to more than 6,000 children between the ages of six and 16 within the five boroughs of New York City. The program is active in more than 39 parks across the five boroughs, including the BNP Paribas Aces Tennis Program for advanced junior players.
Learn more