BNP Paribas sponsors the DealBook Conference, "Opportunities for Tomorrow."
December 10, 2014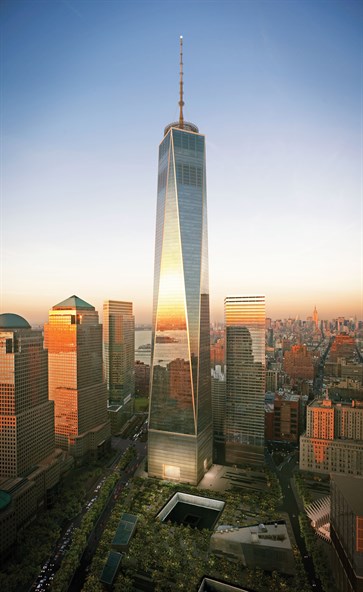 BNP Paribas is proud to be the presenting sponsor of the 2014 New York Times DealBook Conference, "Opportunities for Tomorrow."
The conference, hosted at One World Trade Center in New York on December 11, is an opportunity for world leaders in finance, investment, government and law to assess the current political and economic landscape and seek to define the way ahead.
The one-on-one format of the conference will enable CEOs of American top businesses, including Jean-Yves Fillion, CEO of BNP Paribas North America, to explore topics including the future of banking and hedge funds, how countries can better collaborate to ensure growth, and how corporations in a variety of fields can better engage their markets and increase public esteem.
Featured speakers will include Mary Barra, CEO of General Motors; Lloyd Blankfein, Chairman and CEO of The Goldman Sachs Group; Mary Jo White, Chair of the Securities and Exchange Commission; and Jessica Alba, actress & founder of The Honest Company.
BNP Paribas is committed to supporting events such as the Dealbook Conference that bring together industry leaders to help assess the global economic landscape and identify trends that will shape the marketplace for the years ahead.