Diversity, equity, and inclusion are integral to BNP Paribas' goals as a company. Promoting a diverse workplace is not just a question of difference in sex, gender, skin color, disability, nationality, or life experience – it is about respect for uniqueness that allows our employees to be true to themselves.
We employ talented individuals from a wide variety of backgrounds, locally and globally. We value and support the diversity of ideas, approaches, and work styles that our employees contribute, and are proud of our world-class team of financial services professionals.

BNP Paribas is committed to promoting and maintaining a diverse, inclusive, and stimulating work environment where employees are:
• Treated with dignity and respect

• Valued for their differences in thought, backgrounds, experiences, and perspectives

• Developed and empowered to succeed
As a global bank, we believe we have a social responsibility to promote diversity. Our commitment to inclusion is evident in our adoption as a signatory of several agreements and conventions in favor of diversity and equal opportunity in business, including:
• Women Empowerment Principles (WEP)

• Agreement in favor of promoting employment and integration for disabled workers

• The ILO Global Business & Disability Network Charter

• Company agreement on gender equality

• Charter for equal opportunity in education

• Diversity Charter

• LGBT Charter/ Amicus Brief (US)

• #JamaisSansElles Charter
In the United States, we are committed to providing an inclusive work environment for our employees.
Employee Resource Groups
A critical part of our work on diversity, equity, and inclusion, Employee Resource Groups (ERGs) at BNP Paribas empower our employees to take an active part in creating a better workplace. We are inspired by the robust network of internal ERGs, which were started by our employees to create community, foster diversity of thought, while engaging and educating their colleagues. Open to all team members and operated across our organization, our ERGs provide access to educational and informational events, including aspirational speaker events and business networking opportunities. Through these events, we hope to enhance our employees' professional careers and personal development. Some of our many ERGs include: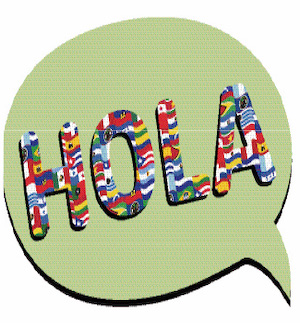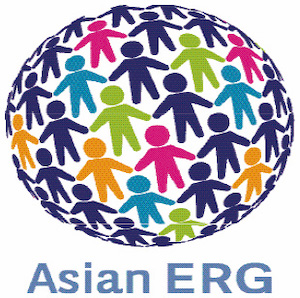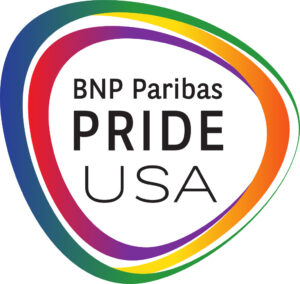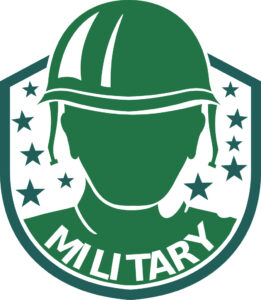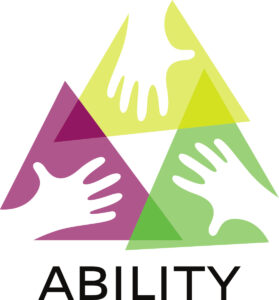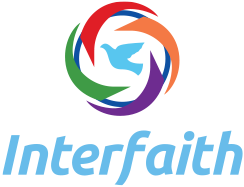 Learn More