The Community
Philanthropy 
In the United States, BNP Paribas is committed to supporting our communities, our cultural institutions, and the environment. We reinforce BNP Paribas Group's corporate philanthropy through a wide range of volunteer and financial support programs as well as through our diversity and inclusion initiatives. We encourage our employees to support their local communities with our #1MillionHours2Help program, which provides paid time off for volunteer work.
By fulfilling our social and ethical responsibilities to society, we are creating meaningful change for a better world.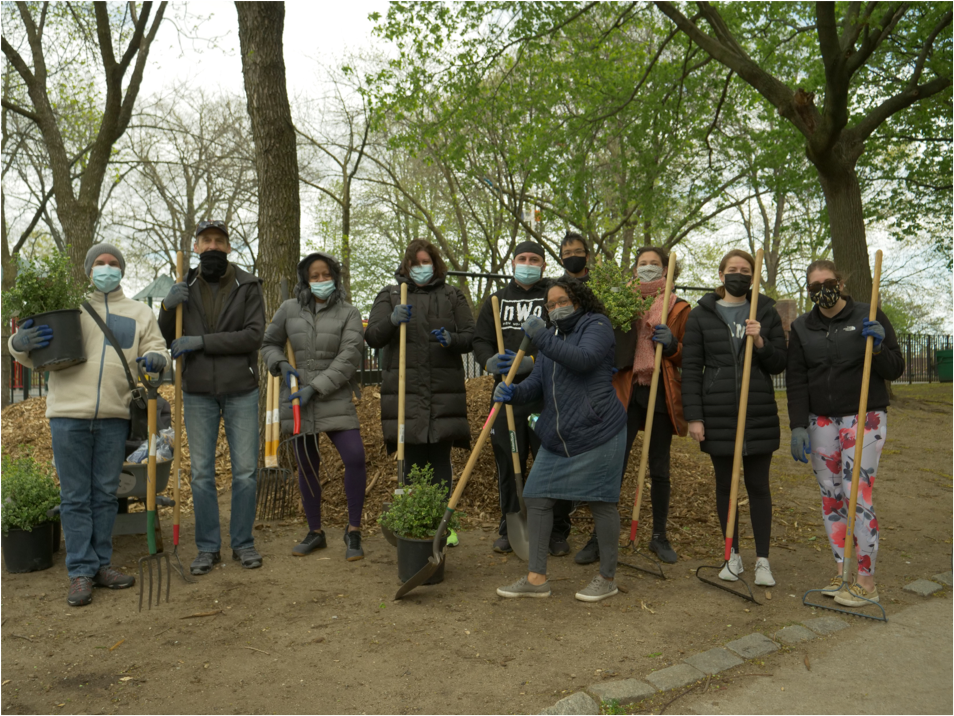 Corporate Philanthropy
As part of the BNP Paribas Group's global corporate philanthropic mission, we support local non-profit partners in the United States who champion activities that align with our areas of focus: community, culture, and the environment. We are dedicated to helping people in our communities, promoting culture and the arts, and leading the way for environmental sustainability in banking.
Community – Giving Back to Communities in Need
We are working to build up our communities through our support of local initiatives and programs that create positive change within society. From combating social exclusion and human rights violations where they happen, to promoting equal opportunity through financial education and microfinance, we are giving back to our communities.
• Over 25,000 employees globally volunteered nearly 517,000 hours of their time to help communities in 2020 #1MillionHours2Help

• In the Americas, over 11,000 employees volunteered close to 4000 hours of their time to help communities in need in 2020

Frédéric Lahoude
Culture
Promoting and Displaying Our Cultural Heritage
We believe the cultures that make up our communities are worth preserving. In our efforts to promote our cultural heritage, we have partnered with various institutions to restore artistic and historical works, publish books and brochures that highlight artifacts held in museum collections, and encourage artistic creation.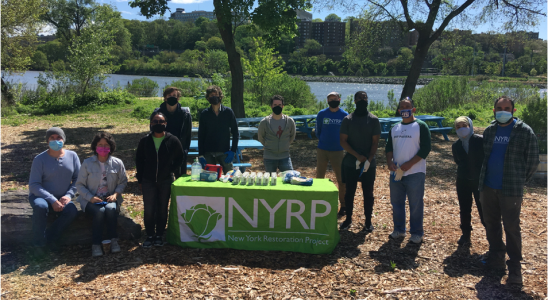 Environment
Leading the Fight against Climate Change
We are committed to fighting the impact of climate change on the people in our communities and across the world. As a global player in energy financing, we are well-positioned to create significant change toward sustainability. Our commitment to environmental justice aligns with the Paris Agreement to create financial flows that are compatible with low-carbon development.
Our robust program of volunteer and financial support initiatives encourages employee engagement within our communities, supports cultural preservation and artistic creation, and fosters environmental sustainability. Our partners in the United States include: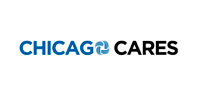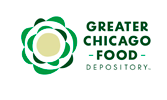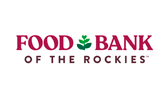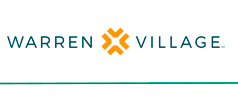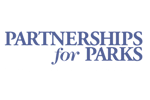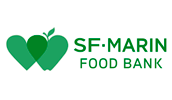 Learn More