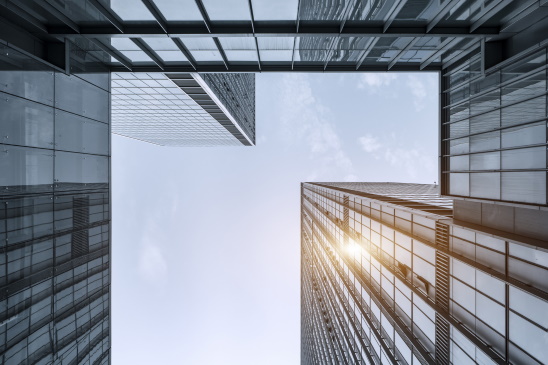 Economic prosperity through ethical financing
As a major player in financial products and services, we strive to live up to the ethical standards we have set for ourselves and to conduct business responsibly. We are pursuing these goals through our contribution toward economic development and job creation in 64 countries. Our success depends on three commitments that we seek to fulfill:
• Investments and financing with a positive impact

• Ethics of the highest standard

• Systematic integration and management of environmental, social, and governance (ESG) risks
What we finance and what we don't
The policies that BNP Paribas has in place are anchored in our commitment to corporate social responsibility and guide our approach to what we do – and what we do not – finance. Ethical policy is a critical part of our efforts to advance the transition to affordable and clean energy toward a more sustainable world.
In 2015, we aligned our financing and investment activities with the conclusions of the Paris Agreement, demonstrating our commitment to the acceleration of the energy transition. Since this decision, we have regularly changed our policies and stopped financing certain categories of companies that are not fully engaged in sustainable future.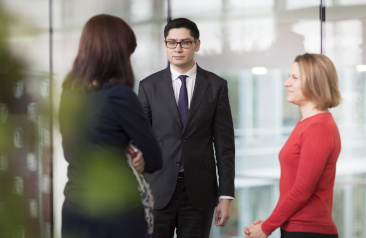 Some examples include: Coal & Hydrocarbons
In 2017, BNP Paribas decided to stop financing coal-fired power-plant projects and lending to customers specialized in non-conventional hydrocarbons. Tobacco
In 2017, BNP Paribas announced ceasing financing and investment activities related to manufacturers of tobacco products, as well as producers, wholesalers and traders whose revenue is derived mainly from tobacco. Unconventional Oil & Gas
In 2017, BNP Paribas made a bold decision to support the energy transition by helping to reduce the world's dependence on fossil fuels, starting with oil and gas from shale and oil from tar sands, whose extraction and production emits high levels of greenhouse gases and has harmful effects on the environment.
We encourage you to learn more about our financing and investment policies.
Learn More